Math+Me=$\heartsuit$BFF$\heartsuit$

Benjamin V. Holt

Assistant Professor of Mathematics

Southwestern Oregon Community College
BIG Question #1:

What does a math major do after college?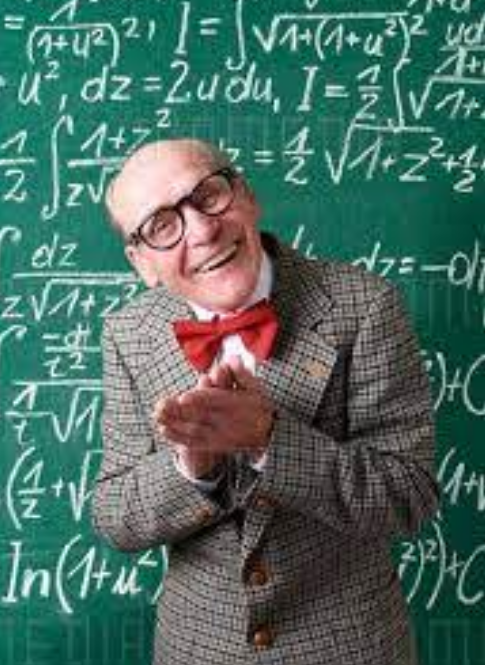 BIG Question #2:

Who is the largest employer of mathematicians in the United States?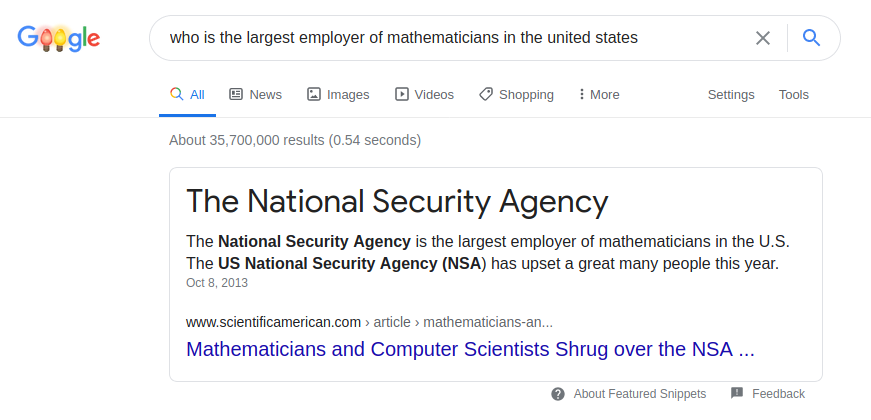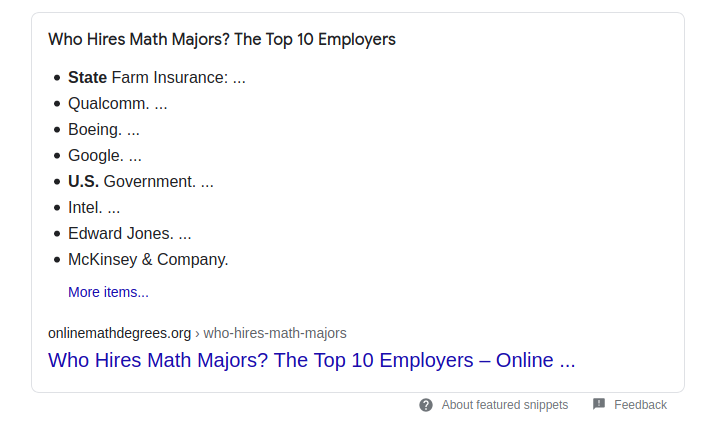 Mathematics and Statistics are entry points for some awesomely satisfying and rewarding fields!
Physics, Chemistry, Engineering, Computer Science (No Surprise There)
Cryptography
Actuarial Science
Economics
Logistics/Operations Research
Mathematical Modelling

Wildfire Spread
Epidemics/Pandemics
Population Dynamics
City Traffic Flow
Climate/Weather

Statistics

Opinion Polling/Market Research
Quality Control
Pharmaceutical Research
Forensic Accounting
Investment Analyst
BIG Fact:

Being quantitatively savvy can take you to some unexpected places!



Mathematical knowledge is a superpower that gives you options in life.
BIG Question #3:

Where can I get started?